---
Tuto Surgical Hogs INTRO
Edit
blablabla blablablablablabla blablablablablabla blaba blablabla blablabla blablablablablabla blablab blablablablablabla blablablablablabla lablablabla blaba blablablablablabla blablablablablabla blablablablablabla blaba blablabla.
Composition Armée
Edit
220 places d'armée:
1 Golem ; 5 sorcier ; Géant + Cochons

4 sorts :
1 Saut ; 3 Soin ; 2  poisons 

Château de clan:
1 Golem MAX

L'attaque
Edit
étape 1
étape 2
étape 3
étape 4
(Surgical hog, par le youtubeur Jack du clan One Hive)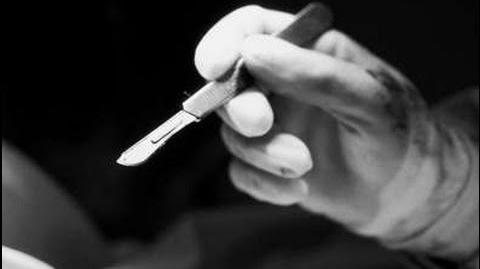 (GoHog Surgical, par le youtubeur Gadi)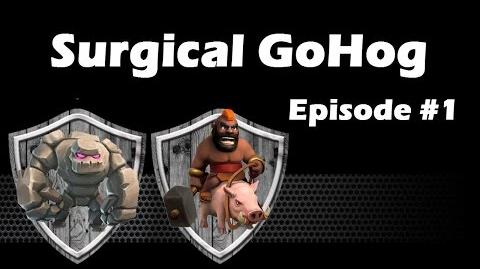 Ad blocker interference detected!
Wikia is a free-to-use site that makes money from advertising. We have a modified experience for viewers using ad blockers

Wikia is not accessible if you've made further modifications. Remove the custom ad blocker rule(s) and the page will load as expected.