---
Voici la page regroupant les Informations concernant :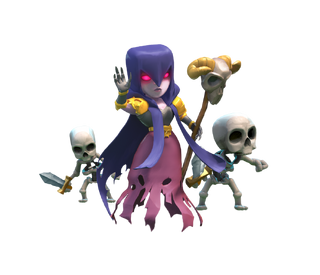 Le Design De Villages :

L'ordre D'amélioration Des Défenses
en PRIORITE:
AA, TDS, Tesla, bombe geante (mega bombe), mine chercheuse (ballon noir)
en suite:
Mortier, TDA , piege ( sauf petite bombe), propulseur
en DERNIER:
Arc X,Canon, tde
NE JAMAIS POSER OU UP :
petite bombe
uTéléchargez notre Fond D'écran :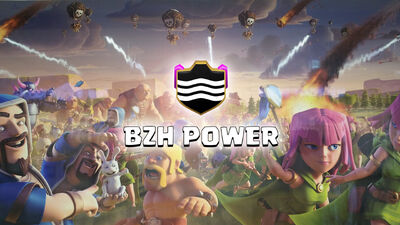 Ad blocker interference detected!
Wikia is a free-to-use site that makes money from advertising. We have a modified experience for viewers using ad blockers

Wikia is not accessible if you've made further modifications. Remove the custom ad blocker rule(s) and the page will load as expected.