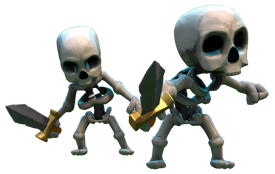 Voici le Wiki des BZH,
Il nous permet de regrouper les Informations, Règles et Tutoriels du clan BZH POWER.
Ce Wiki à pour but principal d'aider les joueurs de notre clan.
---
Consultez les Tutoriels du clan (dernières Modifs le 10/06/15) :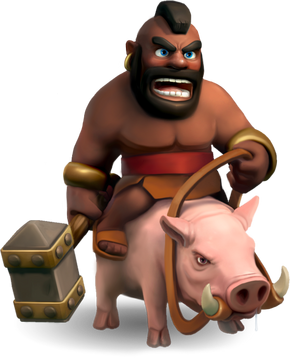 Tutoriels Français créer par le clan : Great French Army
Tutoriels Anglais créer par le clan : Reddit Omicron
Tutoriels Anglais 3 étoiles sur des bases GDC populaires par : Gadi
Replay d'attaque 3 étoiles par : 3starsclanwars; HDV8; HDV9; HDV10
---
Quelques sites utiles :
Wikipedia clash of clan : http://fr.clashofclans.wikia.com/
Réservation de GDC en ligne : http://www.clashcaller.com/search/bzh
Recherche de joueur et clan / design de village / wiki : http://www.warclans.com
Calculateur de butin : http://www.clashingtools.com/
Planificateur de troupes : http://mkln.ru/clash-of-clans/
Youtubeur français : https://youtube.com/ArsenikCoc
Communauté Anglaise : http://reddit.com/r/clashofclans
Ad blocker interference detected!
Wikia is a free-to-use site that makes money from advertising. We have a modified experience for viewers using ad blockers

Wikia is not accessible if you've made further modifications. Remove the custom ad blocker rule(s) and the page will load as expected.